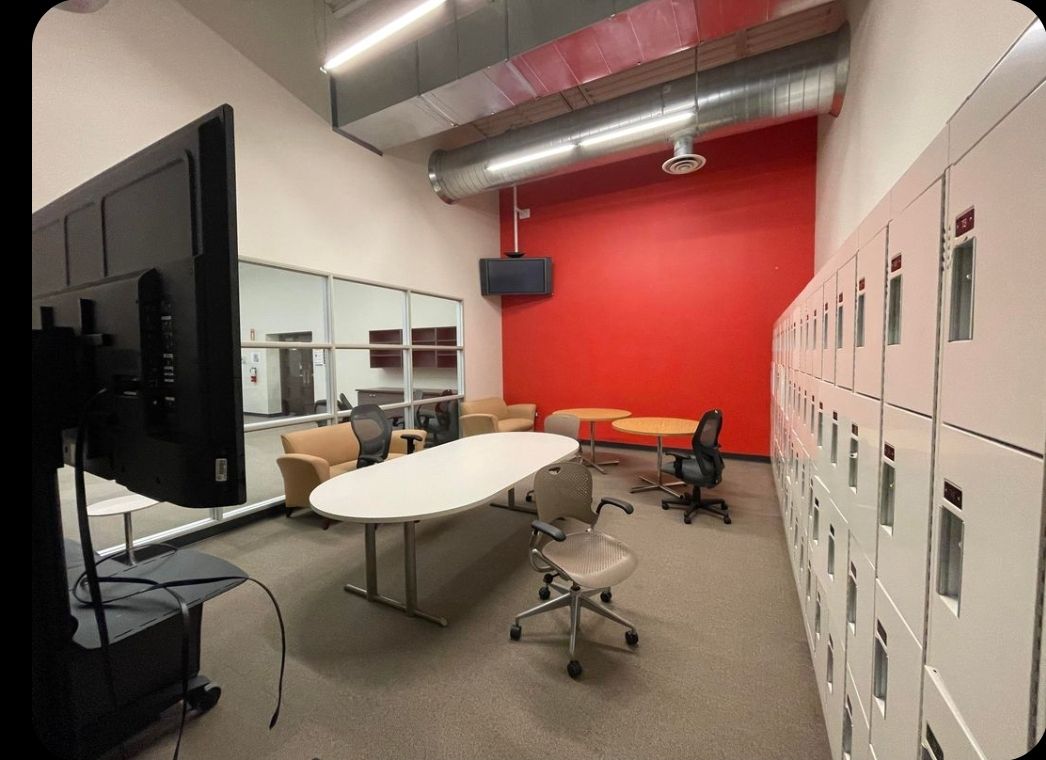 Elevate Your Space With
Exceptional Cleaning Services
At Mopped Up Cleaning, we pride ourselves on delivering high-end express cleaning services to residential and commercial clients in Toronto, Ontario. Our unique approach to cleaning goes above and beyond the conventional methods, ensuring every corner of your home or office is spotless. As a female and indigenous-owned and operated business, we value diversity and inclusivity, employing a broad spectrum of individuals to bring you the best service possible.


Our team of two or three will be in and out within two hours, leaving your home looking immaculate. Our residential cleaning services range from deep cleaning to post-renovation cleaning. We go the extra mile by cleaning areas often overlooked by other services, such as behind appliances and baseboards.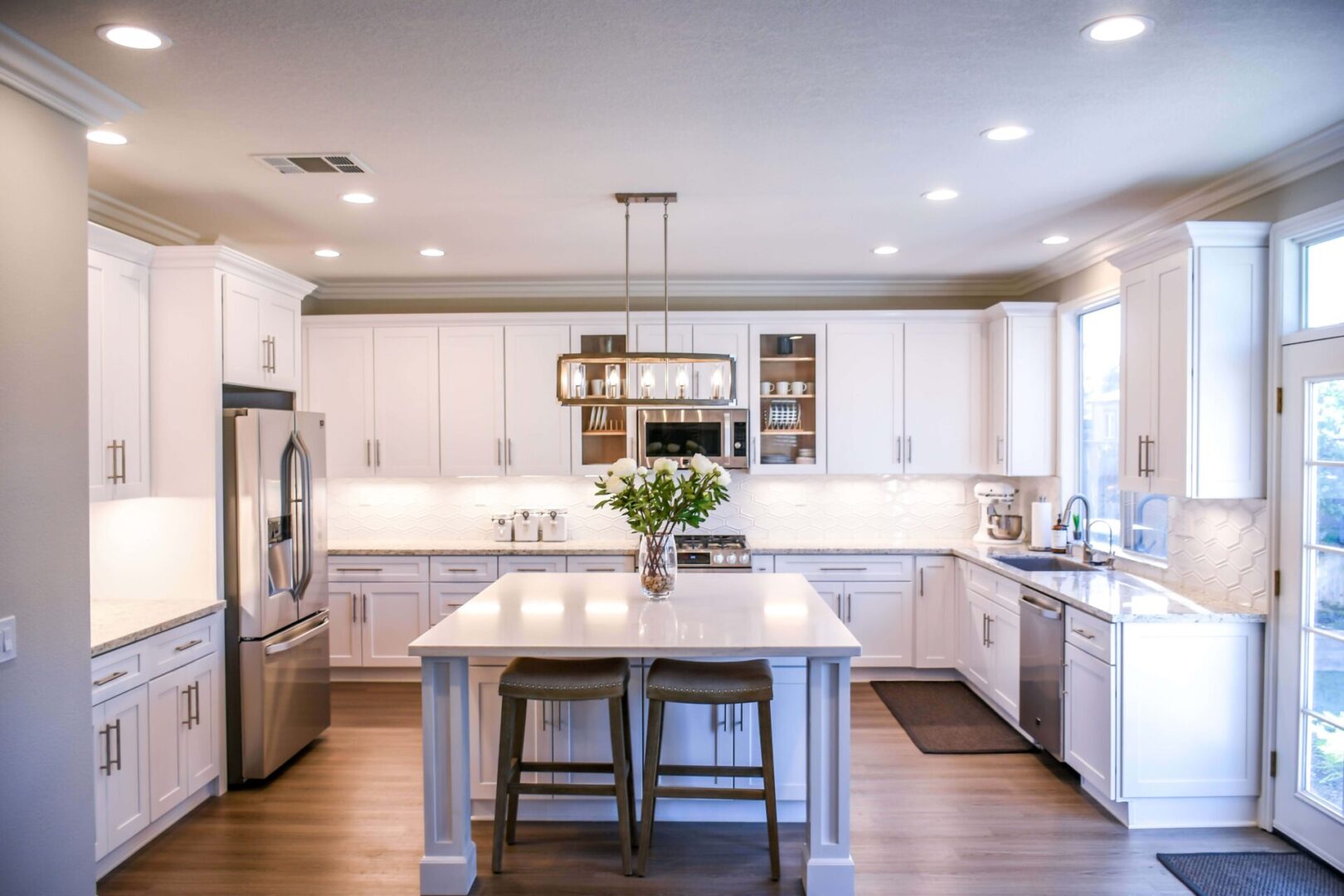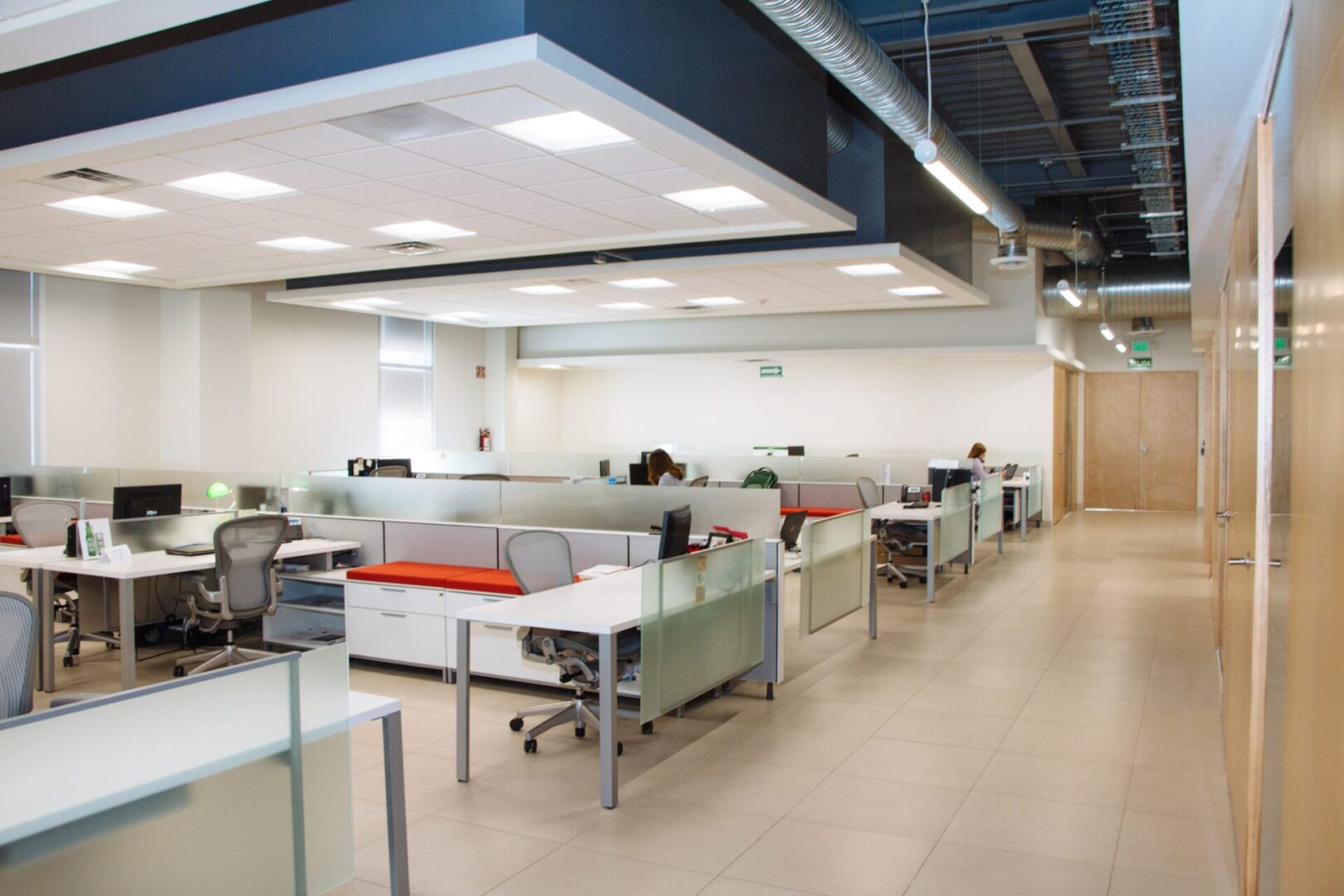 We understand the importance of maintaining a clean workspace. Our commercial cleaning services include office and janitorial cleaning, regular maintenance cleaning, and more. We cater to various industries, ensuring your business is clean and welcoming at all times.
The Services You Need to Keep Your Spaces Neat and Clean
Operating Since 2016, Moped up has been able to give the gift of time back to home owners and business owners, offering professional cleaning with a personal touch.
We pride ourselves on having exceptional customer service and stand by our work. We are fully insured and bonded giving you peace of mind with each and every cleaning.