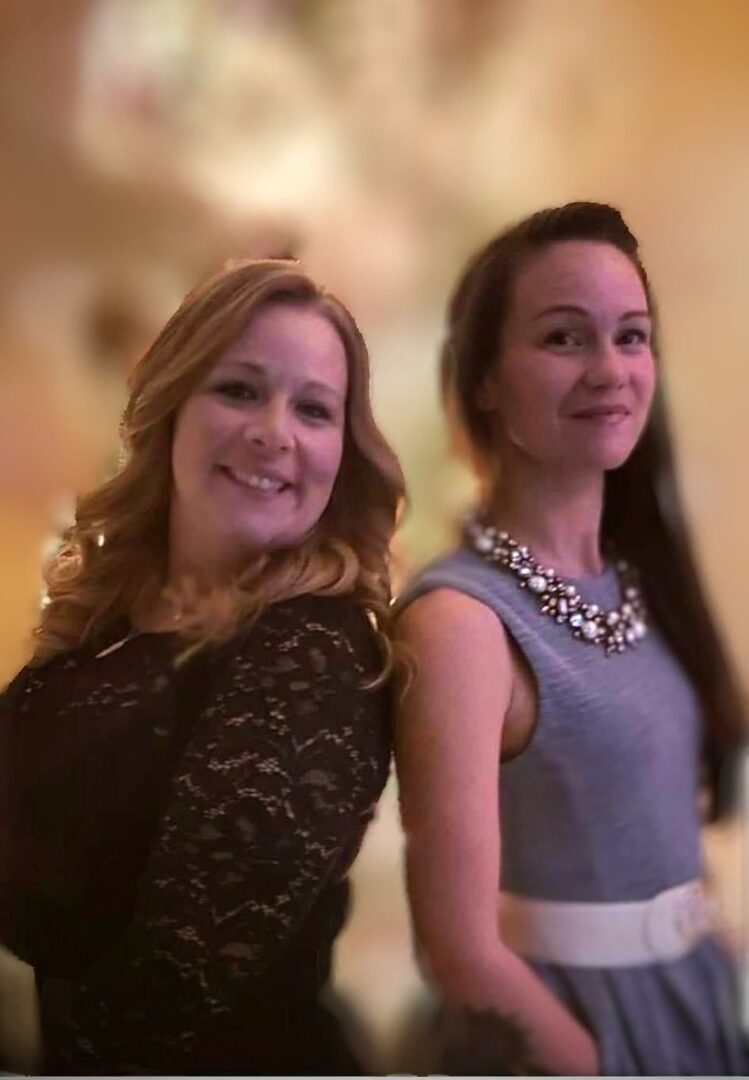 Biography of
Mopped Up Cleaning
By: Sarah Lane
My name is Sarah Lane. I've had the pleasure of working with Kelly and Kristy since 2016 and was given the honor of writing this Biography about a mopped-up cleaning.
For two strangers, it amazes me how two women, both from the same community, with the same innovative passion and drive, could collaborate together to create such a company.
Their dream is to create a company that not only offers job opportunities for people from all walks of life but also provides a service to not just clean homes but to help clients maintain their homes as well as their mental and physical well-being.
Kelly, who specializes in the hospitality industry. Along with Kristy and her corporate background, both rose through their industries and were able to combine their skill set and discovered their passion for cleaning and helping vulnerable and overwhelmed clients to be able to bring joy back to their lives.
Both women became mothers young and have understood firsthand the pressures and obstacles life can throw at a person. They both wanted to make a real difference in their clients and staff's lives along with the community they grew up in. Their dream is to create a workplace that wouldn't just be a job but a sanctuary where staff can empower each other to become confident and successful in an inclusive space for all.
In 2017, with only 40 in their pockets and a few cleaning supplies, they officially created their very own cleaning service. Known today as Mopped Up Cleaning.  What started out with just the two of them quickly multiplied over the years to now employing up to 15 staff.
Kelly and Kristy have always enjoyed giving back to the community that has always served them whenever they were in need, whether it be partnering with the Organization known as Cleaning for a Reason and offering free cleanings for those battling cancer or participating in numerous food and toy drives for Centre 55 (a local community center), filling stockings for seniors at the Mennonite Seniors home (retirement home in East York) and donating all their wages and sales of shirts to different grass route indigenous organizations within Toronto for Orange shirt day.
Making a difference in their client's and staff's lives along with their beloved community has always been paramount. Being able to take the stress off of a client in need of cleaning is their absolute passion. Their avid attention to detail has been a key to their success, and going above and beyond is in their blood.
To ensure quality is what they're built on.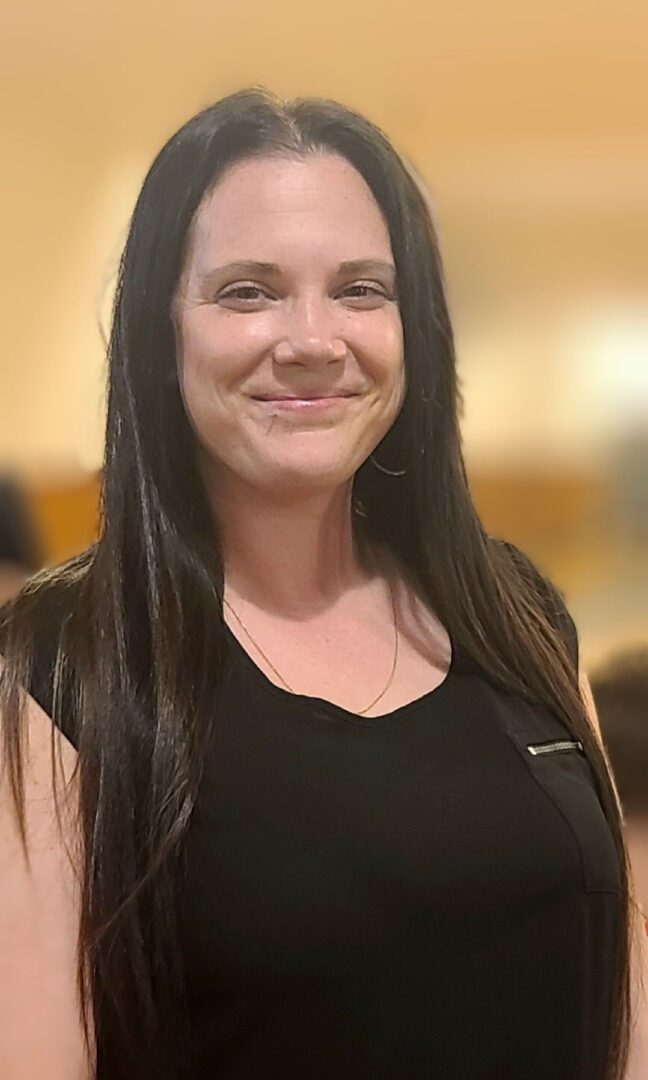 Senior Cleaning Technician/Health and Safety Rep
My name is Sarah and I've been with Mopped up from day one. I am one of the team leads you'll get to see in your home, as well as I am the on site Health and Safety Rep. 
One of my favorite things about working with this company is extra mile we go and the personal touches we add to a person's home or a business. Seeing the smiles on a happy clients face or hearing positive feedback really makes you feel like what you're doing is making a difference in somebody's day. 
One of my favorite rooms to clean is the bedroom.  I love getting those hidden dist bunnies under the beds and I really enjoy making up.a beautiful bed. I especially take a lot of joy in bringing a child's room to life by setting up their toys in little reading scenes- I've actually noticed over the years that it actually encourages of the kids to keep their rooms tidy and get the beds made before we come.
Famous line: Let's do this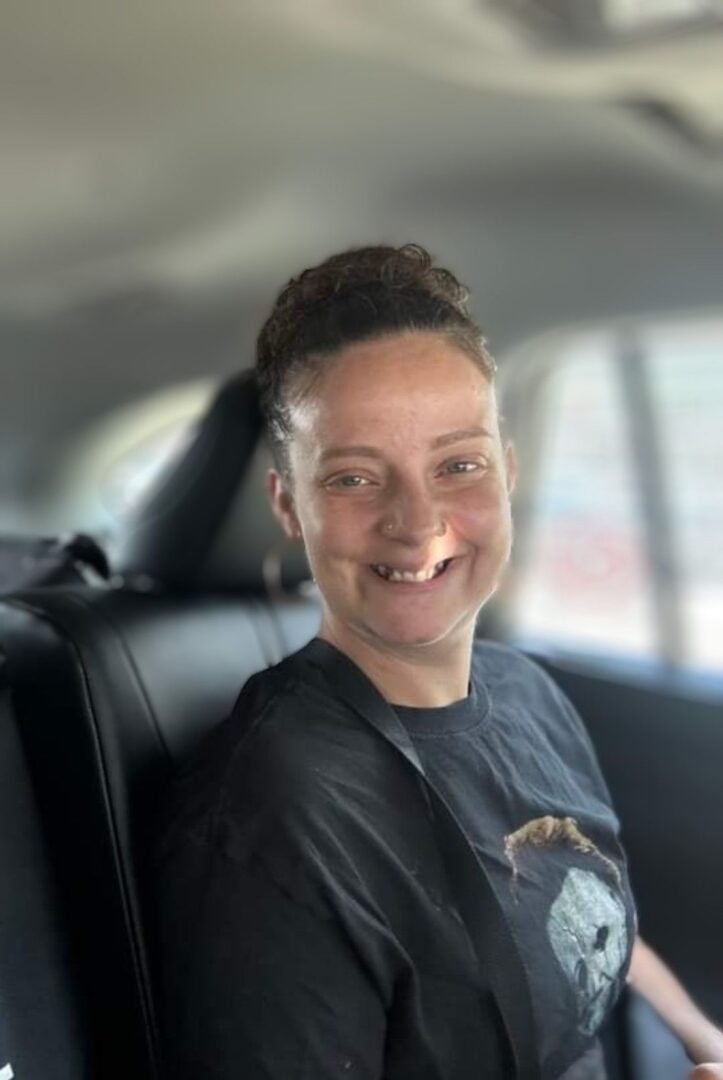 Senior Cleaning Technician/Team Lead
My name is Michelle and I've been with Mopped up from the beginning.
I help manage the teams and anything else that needs to be done.
My favorite thing is getting to know all our clients pets and giving them treats and a little scratch behind the ear. I actually have quite tue gift for remembering all of our clients pet's names.
My favorite thing is to is vacuuming, I love the sound of crumbs being sucked up how satisfying it is to get a floor sparking
My specialties include but are not limited to, cleaning out those clogged drains in sinks, getting your microwave looking great and overall kitchens. I feel the family spends most of their time in that room so I love making it as clean and inviting as I can for them.
I love working for this company because it feels like a family, like home. And we spend as much time helping the community as we do working in paying clients homes. I find that inspiring.
Famous line : Let's get er done!
Championing Diversity in All We Do
Our ethos is one of inclusion. We believe in the power of diversity, not just in the homes and offices we clean, but within our team as well. We hire individuals from all walks of life, all united by a common passion for cleanliness and community service. Our inclusive approach extends beyond our workforce to the community we serve.